CFI Wood is a brand of CFI World S.A. and part of an international group whose activity focuses on the distribution of chemical raw materials intended for the broadly defined wood industry in Poland, Austria,  Czech Republic, Slovakia, Germany, Slovenia, Romania, and Hungary.
Our strength is a team of young t experienced and qualified people. We are characterised by having a flexible approach and providing clients with individual "tailor-made" solutions. Our motto is "Innovative Solutions".
Our portfolio includes well known suppliers from Europe, Asia, and India.
We have offices in many parts of the world, and we specialise in delivering high quality raw materials, even those that we do not currently have in our portfolio.
Our main goal is to provide the raw materials that contribute to the creation of products which are as natural as possible.
We specialise in the elimination of formaldehyde from final products as well as capturing its molecules from the air ? FORCHOC E and FORCHOC S are our flagship products that make this possible.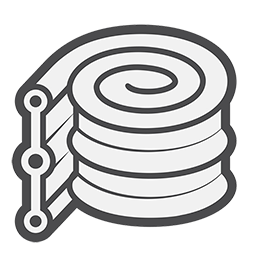 Wood-based panels
UF resins
mUF resins
MUF resins
Forchoc E
Forchoc S
pTSA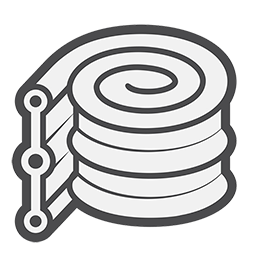 Binders and thickeners
Acrylic dispersions
Styrene-acrylic dispersions
EVA dispersions
EVACL dispersions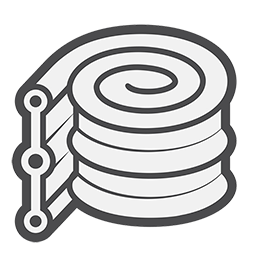 Additives
Coalescing agents
Defoamers
Dispersing agents
Surfactants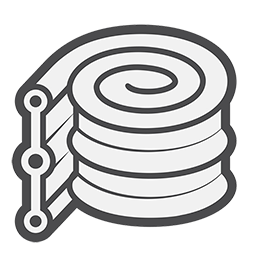 Pigments and fillers
Titanium dioxide
Opaque polymers
Kaolins
Metakaolins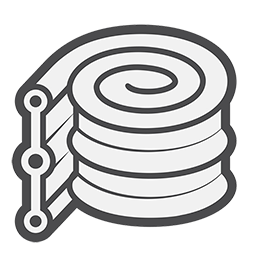 Paper
PTAC
Titanium dioxide
Opaque polymers
Kaolins

Research, Development, and Technological Support
CFI Wood provides not only chemical raw materials for the broadly understood wood industry but also, and above all, technological support at every stage of production.
Our speciali specialized research and development laboratory allows us to create new solutions for our clients, encompassing the examination of their needs, development of formulations, research, and implementation into production.
Address
str.Firmowa 16
62-023, Gądki, Poland